Who is Mr. Ludwig Vanneron
I was born close to Paris, and I work as a wine consultant for Chateau Waimarama. None of my family is involved in the wine business. I had even been thinking of going into the petrochemical industry. However, when I was 23, I had a sip of wine at my brother's wedding, and I felt something disturbing. I told the sommelier and he switched the bottle for me immediately. The new wine was completely fine. Suddenly, my family said to me "Ludwig, why don't you study winemaking?" And that's how I ended up entering the winemaking faculty at Bordeaux University.
I took my degree in 1998 and traveled around the world to research many wineries. When I returned, I started working at Michel Rolland's office. As you may know, Mr. Rolland is a very famous wine consultant. In Bordeaux, he popularized Le Pin in Pomerol and Valandraud in Saint-Émilion, and furthermore, Harlan Estate in California, and Clos Apalta in Chile. It was a very stimulating experience to work with him, as he took me to many famous wineries around the world in places such as Italy, India, and Argentina.
I worked with Mr. Rolland for 8 years, and then I worked as a technical manager for a winery.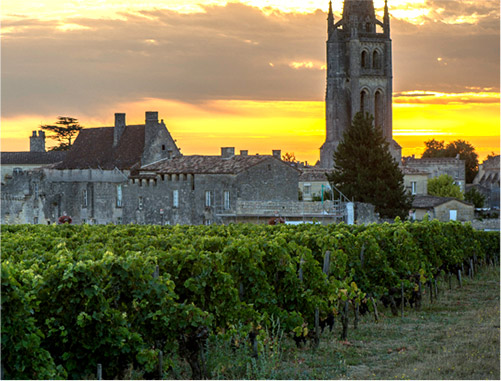 In 2011, I started a wine consulting company "Oenosmart." Now I work for Chateau Waimarama and many other wineries.
I work for 15 wineries in Bordeaux, and also wineries in Armenia and Turkey. Incidentally, I am also managing the winery of Philippe Troussier, who was the former coach of Japan's national soccer team.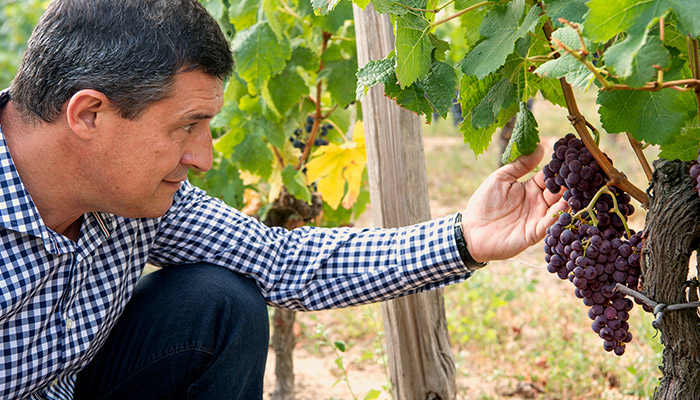 Philosophy for winemaking
It is impossible to make great wine without good grapes. The quality of wine depends 60 percent on the grape, and only 40 percent on people's work. First, you have to bring the best out of the terroir's potential, and to reflect that into the wine. Terroir is a French expression that refers to the set of all environmental factors that affect grape-growing and winemaking, including the unique environmental context, soil and climate.
My master Michel Rolland is a very talented winemaker, and he is also very knowledgeable about grape-growing. Many Chateaux picked the grapes earlier to avoid being affected by the autumn rain, but Mr. Rolland was very particular about picking grapes when they are fully ripened. He thinned out certain bunches to ripen well, took out some leaves, and set back the harvest time for two weeks later than normal. Thanks to this effort, his grapes had great aroma and included plenty of phenol.
Interestingly, if two different winemakers make a wine from the same grapes, two different wines will be produced. Some winemakers will place importance on aroma, while some might focus on the richness on the palate. In fact, it is possible to make similar wines from two different terroirs, or the opposite, different wines out of the exact same terroir.
However, I am focusing on making wines that are faithful to the terroir. We try to bring the best out of the grape during fermentation and look for the balance while aging.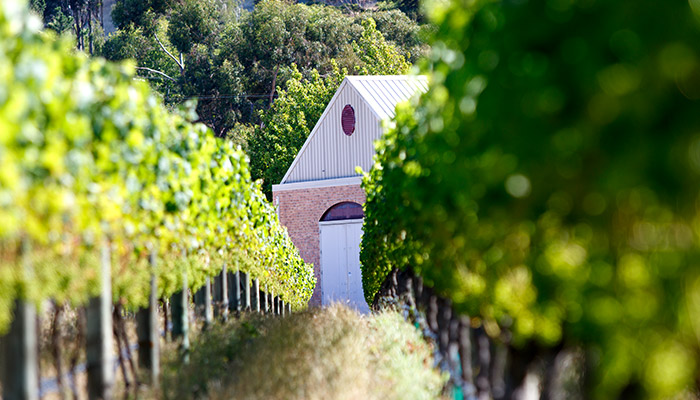 Old World Wine vs. New World Wine
The origin of wine dates back to around 6000 BC, when it was made in places near the Black Sea like Georgia and Armenia. It then moved to the west, and was introduced to Bordeaux around the first century BC by the Romans. Winemaking in the Old World, such as France and Italy is very old, and is deeply rooted in people's daily lives.
Over our long history, we Old Word people invented the idea of "terroir." We thought that the environmental contexts, such as the soil and climate had a great influence on the quality of wine. Back then, current wine technology did not exist, and people relied on luck to make wine. So it is natural that people in the Old World became terroir-driven.
Historically and from their experience, the French people discovered the suitable grape varieties for each site. This leads to the concept of AOC (Appellation d'Origine Contrôlée), which became the foundation of French wine.
By comparison, the New World wine has less than 300 years of history, and we are just now coming to understand the suitable grape varieties for each region. In one way, this could mean that the New World wine has a great potential and could be improved more and more.
In the New World, young and fruity wines are popular; however, in the Old World, the potential for aging and complexity are crucial for great wines. In the future, I believe, New World wine should move closer to Old World-style wine. Then we will be able to enjoy its complexity of various aromas and flavors with aging.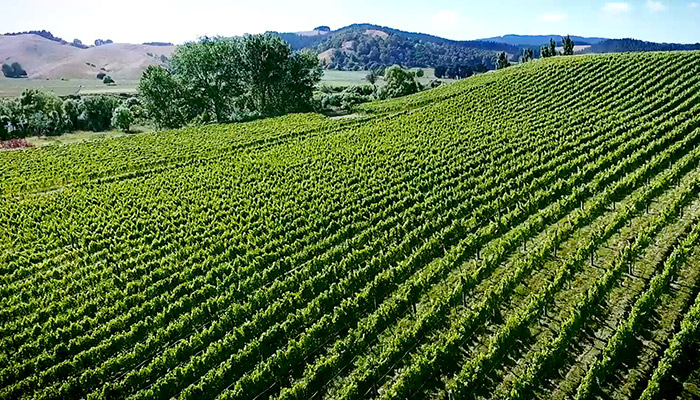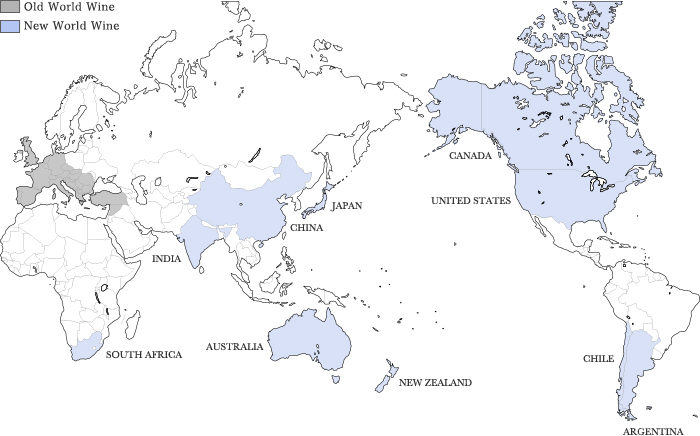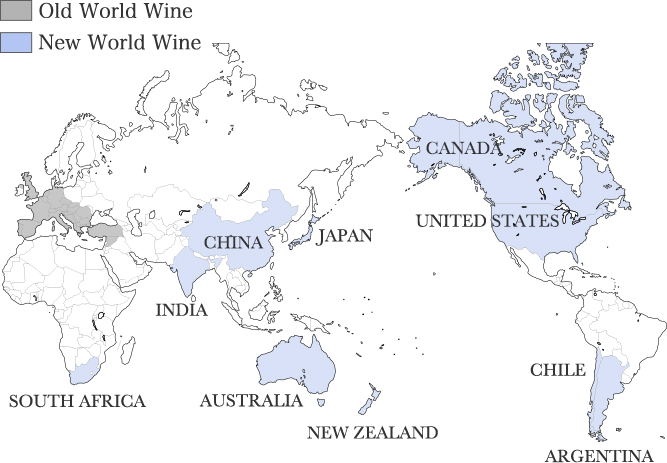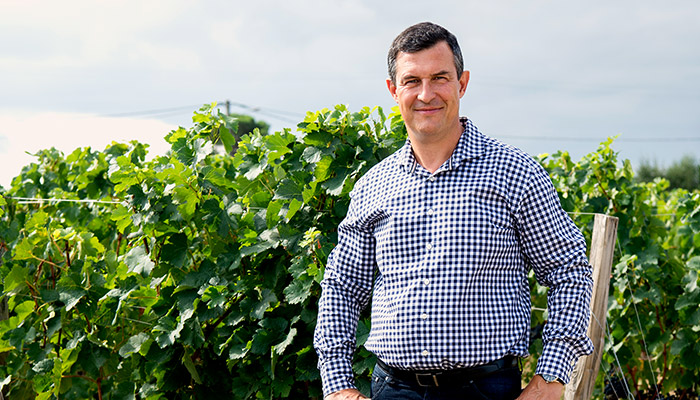 Profile
Ludwig graduated from Bordeaux University in 1998 and started his winemaking career working under Michel Rolland. He went on to become the technical manager of a well-known Chateau in Bergerac and started his own business in 2011. He is now a consultant for grape-growing and winemaking.