A unique wine made by the hands
of people who live in New Zealand's nature.

The word Waimarama means "moonlight on the water"
in the native Maori language of New Zealand.
The Waimarama area is located in the fertile lands of Hawke's Bay
in the North Island of New Zealand,
where the vineyards look over the grand Tukituki River.
Chateau Waimarama is a unique wine made locally in this place where
the moonlight dances on the water in New Zealand's natural environment.
History


Terroir

Protected from the southerly winds by the Te Mata Peak and the surrounding foothills, Waimarama is situated in a dense sandstone pan with a rich top soil environment. The resulting soil and climate of this naturally blessed province of Hawke's Bay create this aromatic and elegant wine.

Size

The vineyard covers 4ha, and the small team brings out the best grapes. All the trimming and picking is done by hand.This careful approach to viticulture is based on the belief that "great wines start from the vineyard".

Sustainability

We aim to pass on Hawke's Bay's soil, water, and air to the next generation by enhancing their value. Waimarama's policy is to "keep the nature and protect the land."Waimarama earned a reputation as one of the first wineries to introduce sustainable viticulture in 2002.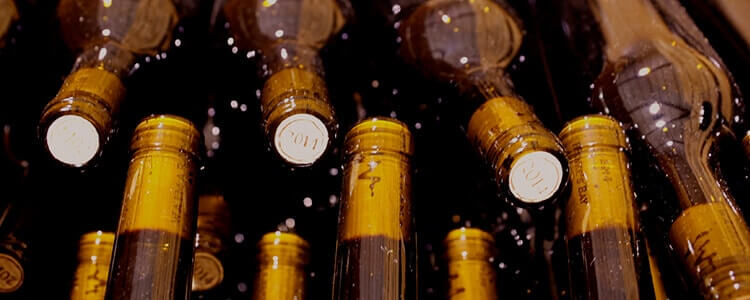 Winemaker

Ludwig Vanneron

Ludwig graduated from Bordeaux University in 1998 and started his winemaking career working under Michel Rolland. He went on to become the technical manager of a well-known Chateau in Bergerac and started his own business in 2011. He is now a consultant for grape-growing and winemaking.


Mellow and elegant, with a complex and delicate aroma

This wine has a fresh dark ruby color, with a scent of framboise and apricot,
adding a subtle taste of chocolate. You can also taste roasted nuts from the French oak.
The character of the merlot stands out with its smooth, warm taste.